My Music Page
---
George is well versed on acoustic and synthesized percussion.
Certified as an Electronic Engineering Technician and uses his technical expertise working with Synthesized and Digital V Drums since their introduction in the 1970's.
Not only a drummer and percussionist, he also doubles on vocals and harmonica.
He has a vast knowledge of modern digital drums and he adds multiple percussion with sounds that surround the room during live performances.
He has performed as a touring musician for a number of years with many local acts throughout North America.
Update - Click here- 2017-Jan-13 Rehearsing Double Bass Drum Pedal Patterns on the Acoustic Kit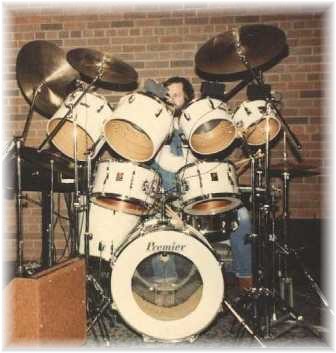 ..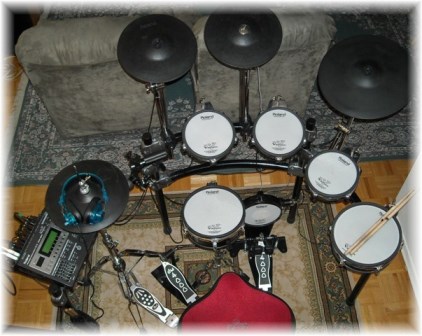 Acoustic and Studio Electronic Percussion Kits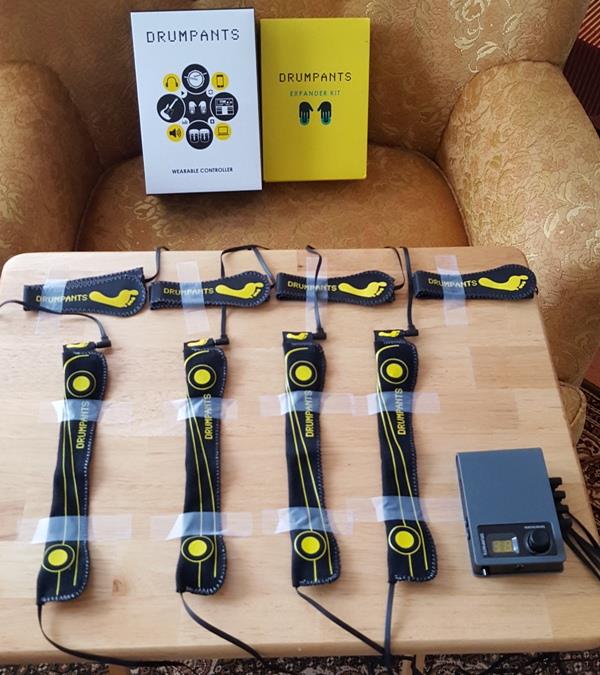 My Test Bench of Drum Pants 2.0
For a detailed description of "Drum Pants" go to
www.indiegogo.com/projects/drumpants-2-0-make-music-with-your-body#/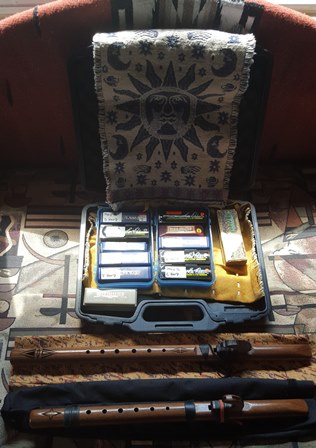 My Odell Borg - High Spirits Flutes (Native American style) that I added to my Blues Harp collection a few years ago while on a trip to Colorado Springs, 'Garden of the Gods Park' have influenced a change in my style. The High Spirits Flutes have a unique beautiful sound. http://www.highspirits.com/
2016 - Update YouTube Electronica Music
GPrice Music - Stay Tuned* Original songs © Music (SOCAN)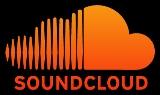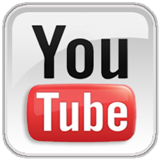 Broken High Heal * Original songs © Music (SOCAN)
---
- George's Electronica Music
The "Electronica Music" is recorded on the Studio Electronic Kit
---
George's Electronica Music
Updated soon. GPrice
* Original songs © Great Northern Music (SOCAN)
---
.
---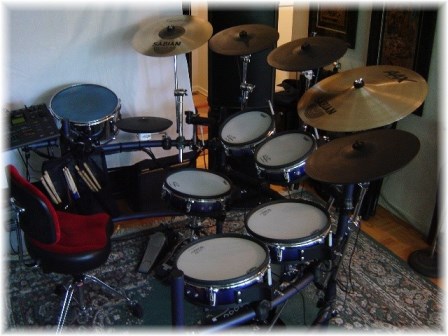 The "Concert Kit" is used for live performances
---
My music can also be found at MySpace
http://www.myspace.com/vircussion
---
The Wutevercanada web site is dedicated to promoting new Canadian talent by advertising their music, recording demo MP3's, providing management, and building web pages to give new Canadian bands a kick start in the business. If you would like to participate email us.
Visit WuteverCanada for more info on the promotion of new Canadian Bands.